Improve Cash Flow for Quality Patient Care

Attention: Neurologist, Oncologist &

Mental Health Professionals!
Are you not receiving payments on time and it is affecting your bottom line?
Are you finding the changes in healthcare and coding are interfering with you receiving payments from insurance and patients on time?

If that is you, JBF Medical Billing, LLC is a medical reimbursement growth expert that helps doctors just like you to :
Receive payments on a timely manner.

Affect your bottom line positively.

Make sure all your claims are coded properly right from the get-go so your bottom line is healthy.
Submit your name in the form to the right and you'll receive a Special Report to help you quickly get paid on time!
SPECIAL REPORT:
6 Benefits of Outsource Medical Billing Service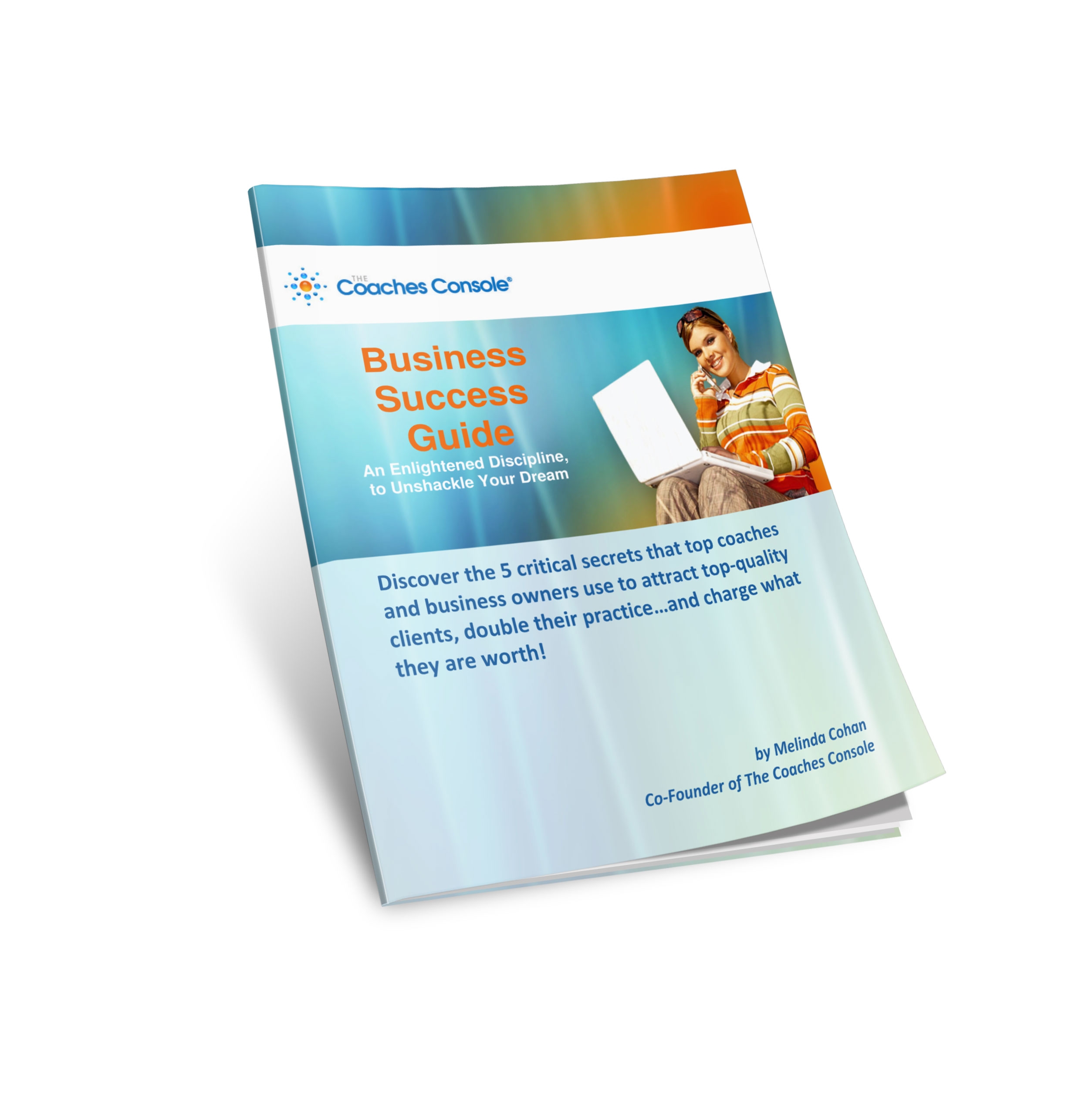 Sign up below and get your FREE report today!