Feel free to contact us
for more details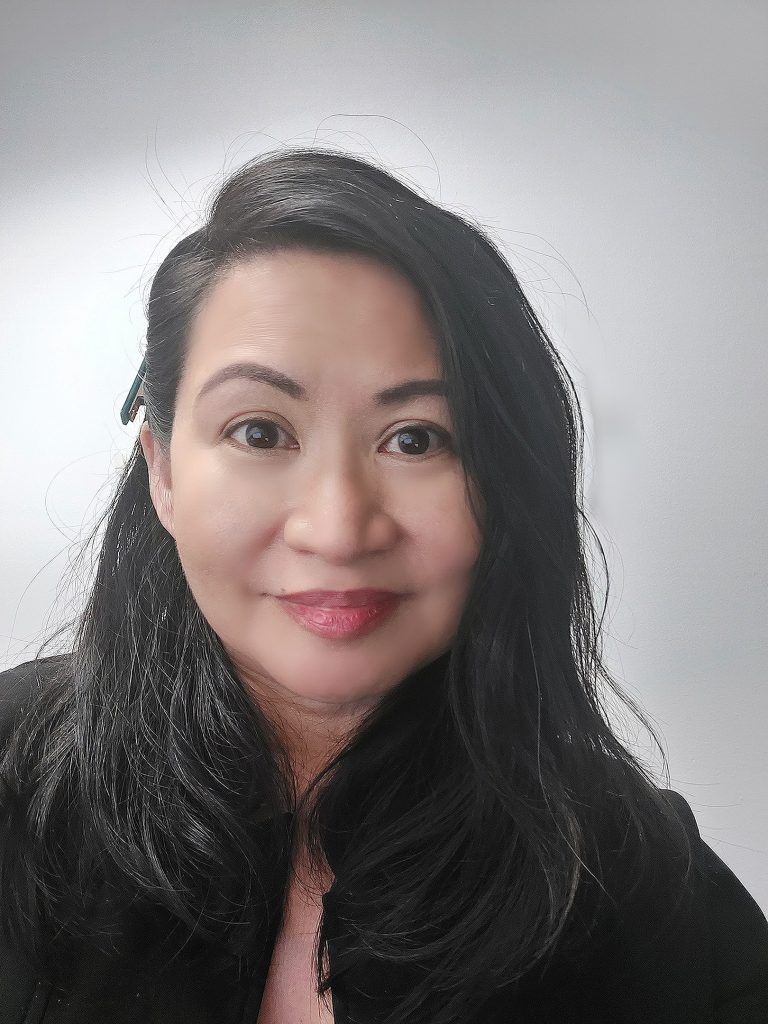 Julie Franke is a consultant and founder of JBF Medical Billing, LLC. She has been in the medical related services for more than 20 years. She started working as a Health Unit Coordinator in the Med-Surg hospital unit then developed a passion assisting healthcare providers in activities such as claims processing and bill tracking. She has always been curious in several areas in Gastroenterology for personal reasons. Her interest in this field made it easier to apply into her medical billing business.
Stay updated with our work and solutions on our social media pages!