helping Doctors increase in payment reimbursement by optimizing their billing process
iNCREASE CASH FLOW FOR QUALITY PATIENT CARE
At JBF Medical Billing, LLC, our business is helping your medical practice succeed. We are a payment practice servicing doctors to work as the back-end office for the full medical practice. Our mission is to help your medical practice bill insurances and patients for timely payment and fast reimbursement. We're not your average medical billing company. Our initial goal when working with your medical practice is No Dollar Left Behind. Whether you need help with submitting insurance claims, claims follow-up, or need full practice management back-end support, we've got you covered to make your medical practice successful.
Our team is led by Julie Franke. Julie came from a background of working for more than ten years in the healthcare claims industry with major insurance and managed care companies which followed the creation of JBF Medical Billing, LLC.
JBF Medical Billing, LLC focuses on cloud-based Practice Management Software and Electronic Health Records as the main platform for how the patient, medical staff, and medical practice's partners are going to interact with respect to HIPAA compliance. We leverage our expertise in this field and build out unique billing strategies for your medical practice that delivers excellent results.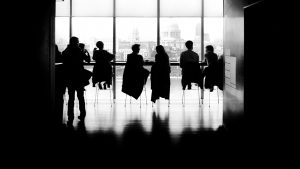 Elevate The Payment Reimbursement For The Doctor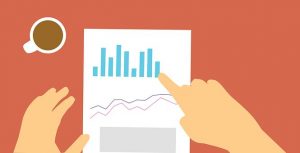 check analytics reports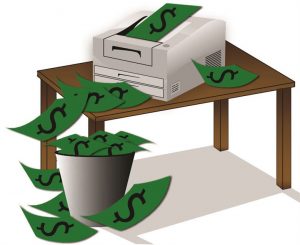 don't waste money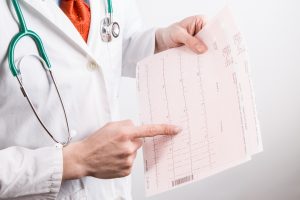 we love helping doctors