Why choose us?
JBF Medical Billing, LLC is your trusted partner in medical billing. We help medical practices optimize their billing processes and increase their revenue. With our team of billing experts, we ensure that claims are submitted error-free and that you receive the highest legal level of reimbursement. In addition, we aim to make your practice more profitable, so you can focus on providing quality patient care. Contact us today to learn how we can help streamline your billing process and increase your revenue.

Analytical Reports
Analytical reports can help you get a detailed look at your accounts, which can help with tracking, accountability, and transparency.

Reduce Waste
We can help you track down wasteful expenses, which can increase your profit line and leave resources to invest in other activities.

HIPAA Compliant
We adhere to the highest standards in the industry to ensure that you get the best medical billing services possible.

Increased Efficiency
With our organized systems, you will have more efficiency with payment reimbursements and financial processes.
What Can We Do for Your Business?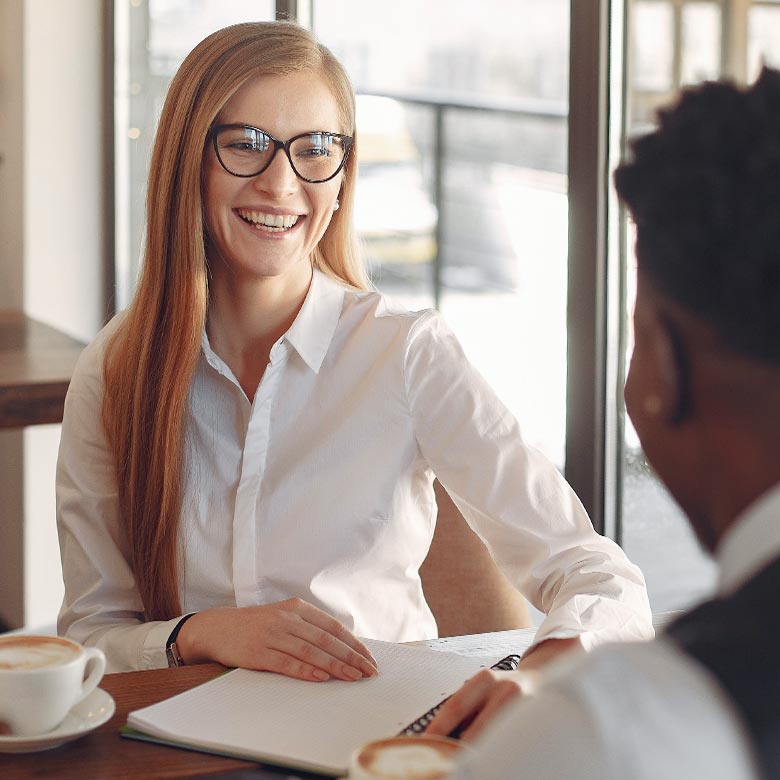 Increase Revenue with Our Services
HOW IT WORKS
Join us with three easy steps

JBF Medical Billing are simply amazing! They guided us on all the spending wastes that cut down our costs. Since they worked on our insurance reimbursement, we also had a steady income available to invest in our equipment!

Since I run a clinic, it can be very hard to manage my finances too since I don't have a finance background. Hiring JBF Medical Billing meant that we had experts who understood financial processes and how clinics are run. Their expert advice saved our clinic!

I really appreciate all the work that JBF Medical Billing does for my healthcare facility. They have organized our finances into a seamless system. Since it is all automated, it really makes it easier for us to manage our finances.
Stay updated with our work and solutions on our social media pages!